Williamsburg Pennsylvania's Leading Addiction Treatment Center for Adults
Find treatment that fits you.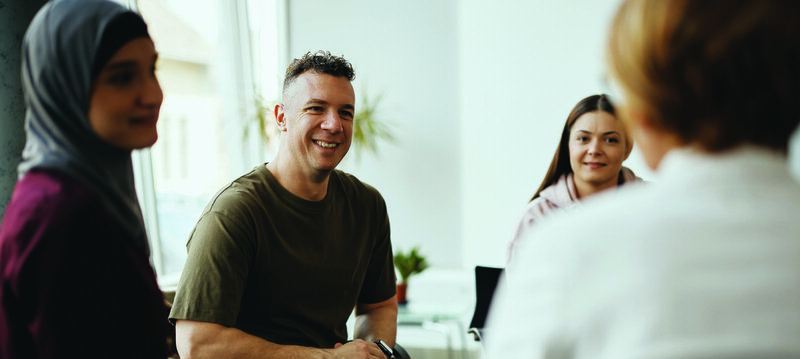 Specialized Programs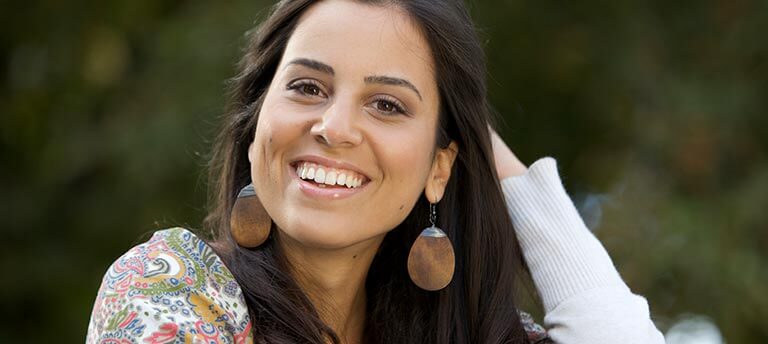 Multiple Levels of Care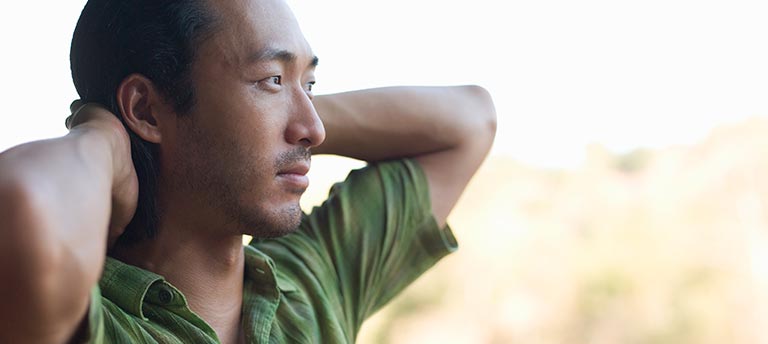 Unique Groups & Activities
What addiction are you seeking treatment for?
About Cove Forge
About Cove Forge Behavioral Health
In its 30 years of service, Cove Forge has become one of the leading behavioral health treatment centers in Pennsylvania. The men and women who come to our center receive quality care that emphasizes the unique needs of every individual. Located in the mountains of the Williamsburg countryside, Cove Forge strives to help our clients find lifelong sobriety.
Disorders We Treat
Addiction and co-occurring mental health disorder treatment at Cove Forge Behavioral Health
At Cove Forge, men and women receive treatment for chemical dependencies, including:
Alcohol Addiction
Heroin Addiction
Cocaine Addiction
Meth Addiction
Opioid Addiction
Marijuana Abuse
Synthetic Marijuana Abuse
We also provide treatment for co-occurring mental health disorders. Every individual at our center works with both a chemical dependency counselor and a mental health counselor to ensure appropriate interventions are made at every level to address his or her concerns.
Seeking Treatment in Pennsylvania
Why seeking treatment near you may aid in your recovery
Seeking addiction & co-occurring disorder treatment close to home provides the convenience of getting to our treatment center without the added stress of travel and financial strain associated with travel costs. Instead, you or your loved one can receive the necessary treatment right away and family members can be a much more active part of the recovery process, a fundamental element for long-term success.
To best serve those who are entrusted into our care, we remain committed to being a world-class organization that sets the standard of excellence in the treatment of addiction and other chronic behavioral health disorders. We will provide a continuum of evidence-based treatment and deliver the highest quality of care in a supportive atmosphere of dignity and respect.